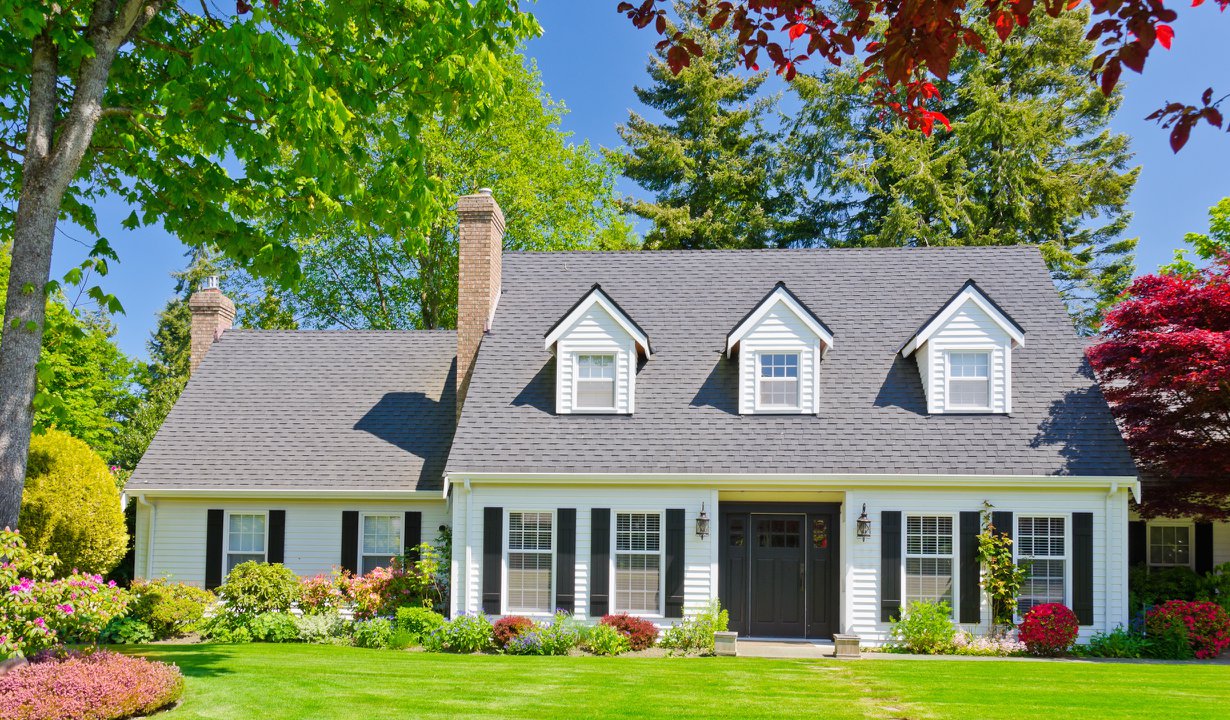 Selling Your Home
Your home's value in today's market is very important. If you've been in your home for over 30 years, or if you're relocating after a year of ownership, we can help. Start here with our instant home valuation tool.
Buckspan & Deering Real Estate has a full team of client services specialists, listing specialist, and marketing specialist to give you the information and service you deserve.
Find out what your home is worth in today's market!
Call or email to schedule an appointment for us to meet at your property for a tour and to discuss the details of your property, your selling goals, and preferential time-frame.
We will complete a full CMA (comparative market analysis) on similar and recently sold properties in addition to properties currently listed to determine a realistic listing price. This is a free, no-obligation service and your information always remains private. Contact Derrick and Rich to set up a consultation.
Discuss how to prep your property to sell. This can include decluttering, cleaning, home improvements, painting, repairs, lighting, staging, and more.
Create a timeline to have the above mentioned items completed in addition to photographs, disclosure, details, and submitting the property on the MLS.
Determine dates and times for open houses and showings.